The next part: Malaysia and Singapore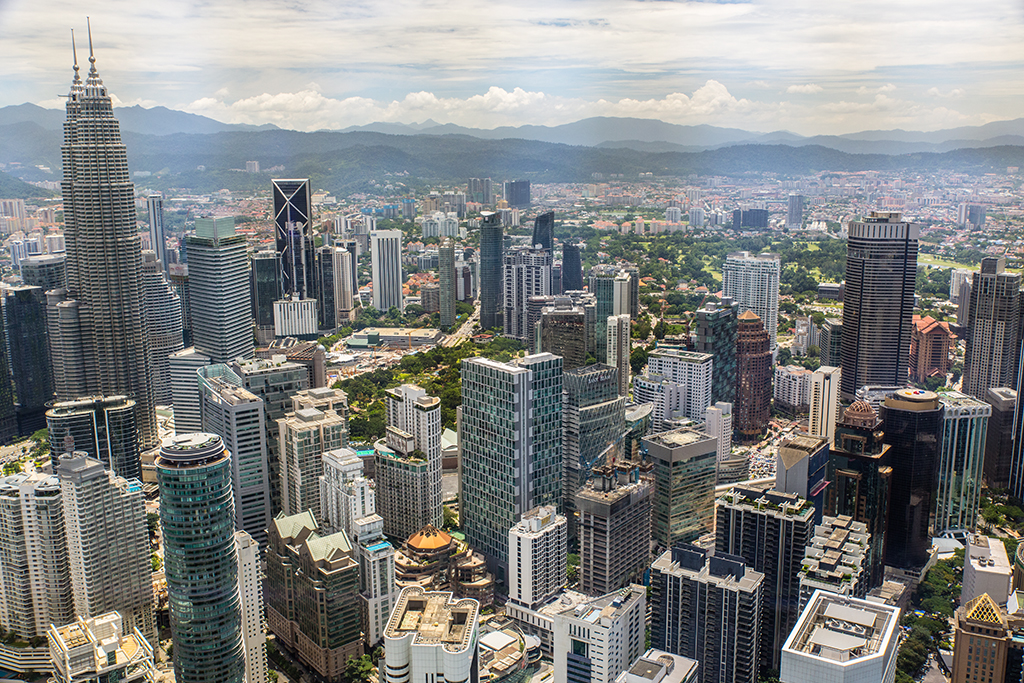 Time is simply flying by; I have scarcely arrived in Kuala Lumpur, when I am already packing my bags for the return flight from Singapore. Over a little more than a week I have visited bottlers from the north of the country to the south. All are family-owned businesses, with fathers and sons working hard together. But it all started with a bit of a fiasco.
My first appointment was Monday morning at 10 o'clock. Not realising just how heavy the traffic would be, I set off dutifully at 9 o'clock. The satnav indicated a half hour journey. As backup, I checked also on google, again half an hour but this time showing a different destination. One thing I have learned in Asia is that when you get to the tricky last bit of the journey, best check with the locals. The first satnav directions took me to the heart of an idyllic residential district. Not to worry, I thought to myself, I've still got google, which was showing somewhere outside the city, but with no factory to be seen. Well, I continued on my merry way.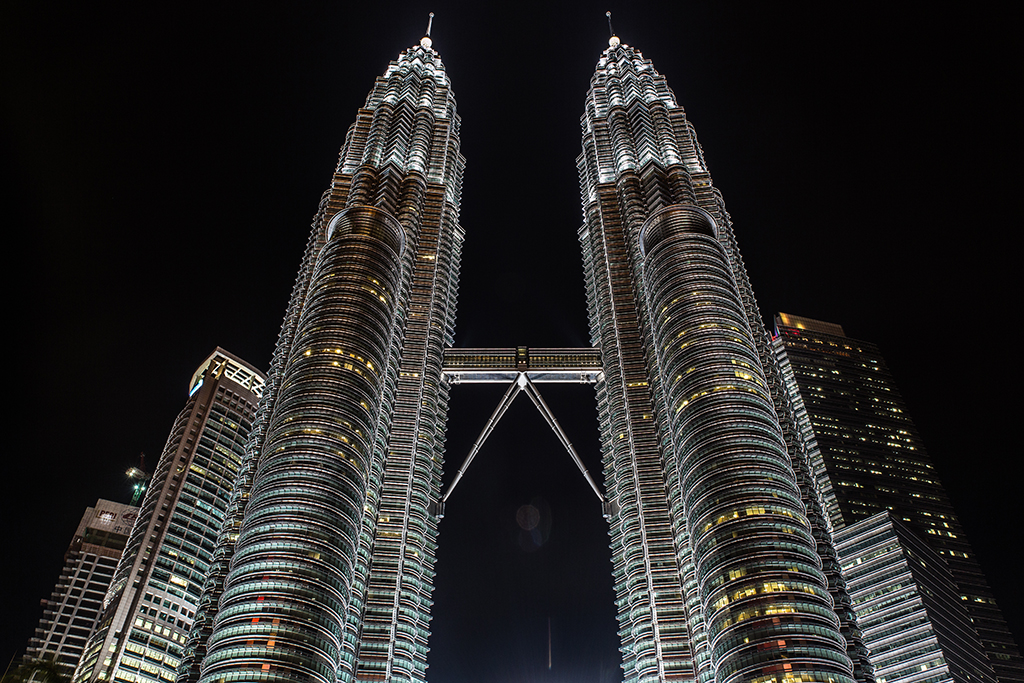 Then, suddenly, the main road became a dirt track. Aiyaiyai No longer quite so confident, I checked the address again, and saw that the destination was near another main road at the end of the dirt track. OK, this must be a short cut, which should save me quite a bit of time, so I decided to press on along the dirt track. And sure as eggs is eggs, the track became narrower and narrower, the field changed into a jungle-like plantation, the gullies became deeper and deeper. Now my main concern was to make sure I didn't scrape the bottom of the car, when suddenly plop and the car made contact with the ground. I sat tight. Stuck in the middle of the jungle. Mobile and laptop out of commission and google saying just 300m to go to my destination. But there was no factory, only a small village. The people there were friendly and helpful and within 20 minutes I was up and running again. I was an hour late for my appointment, but what a tale I had to tell
On Wednesday another highlight, this time rather more positive. Mr. Tan invited me to taste the world's smelliest fruit, the durian. What I didn't realise was that because of its "distinctive" aroma, shall we say, you are not allowed to take the fruit either on the metro or on the railway. It's also forbidden in some hotels and airlines. But if you are not put off by the pungent smell, the fruit itself has quite a pleasant taste. Probably you have to be born here to really appreciate it, but to me it was an agreeable experience.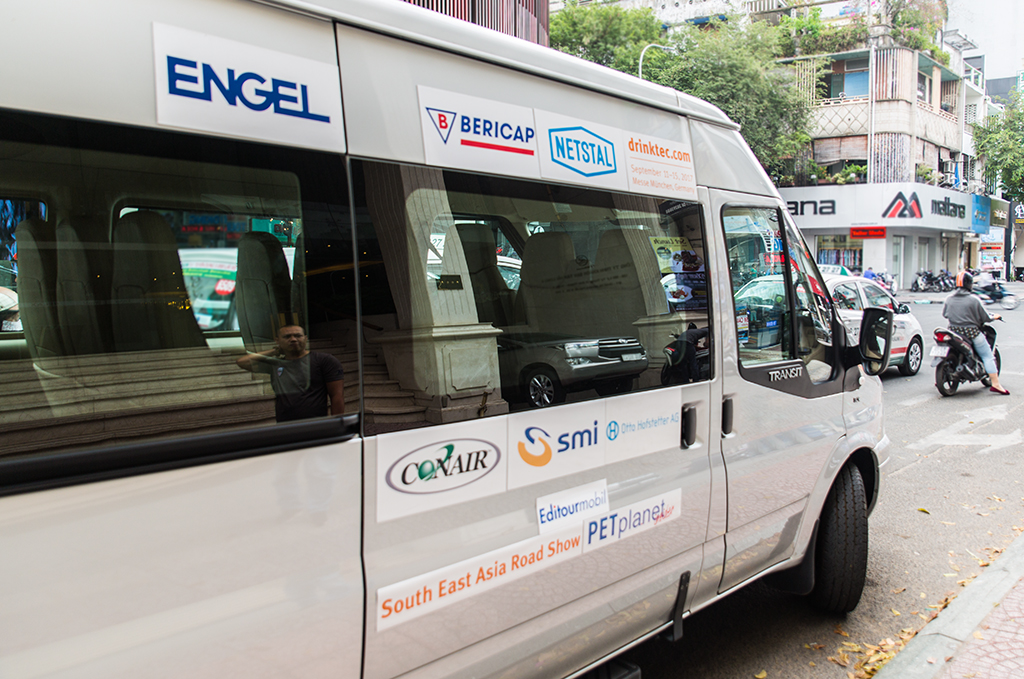 So at the weekend it was on to Singapore. Kay booked me into a hotel in the middle of the vibrant "Little India" quarter. Exciting for me as a connoisseur of all things Indian, of course, since the Indian custom of spitting and throwing litter provides an interesting contrast with the strict "anti-spitting", "no littering" culture of Singapore. It works For the first time in my life I have seen thousands of Indians not spitting in the street, and not chucking litter everywhere. Little India is, of course, not as hip as other districts in Singapore, but so clean it could put Indian cities to shame. It would increase the appeal of that incredible country no end.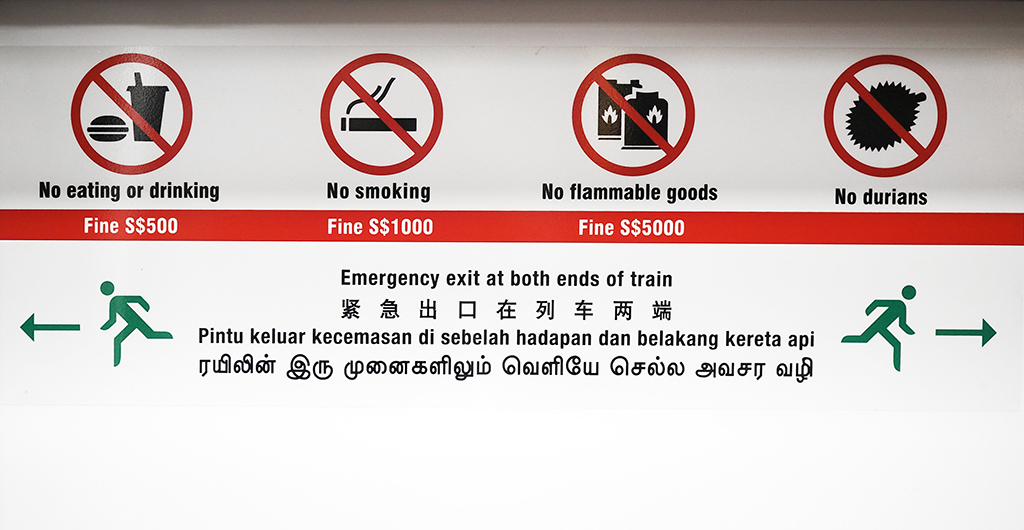 Right now, I'm sitting on my suitcases, I've sorted out a late check out with hotel reception, so here I am, penning these lines.
Prepare for the next part of our South East Asia Road Show
Yours,
Alexander Büchler