For more than 20 years PETplanet Insider has been the world's leading magazine for the PET bottling and bottle-making industry. Bringing together machine manufacturers and their customers directly, with up-to-date on-site reports at customer plants, providing first-hand information on the latest developments and trends. Our market reports and surveys, along with interviews with the major players in the industry give our readers an excellent overview of what is happening in the PET world.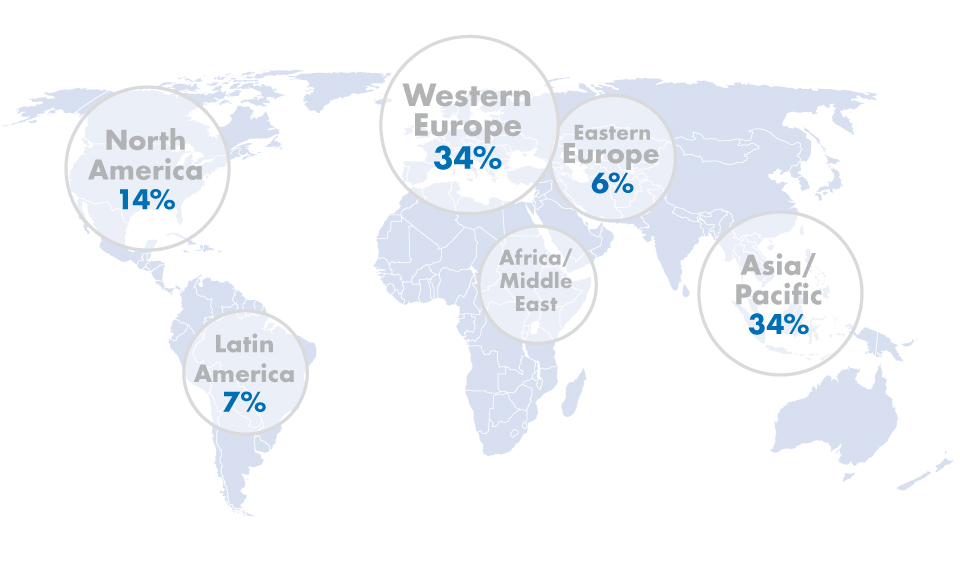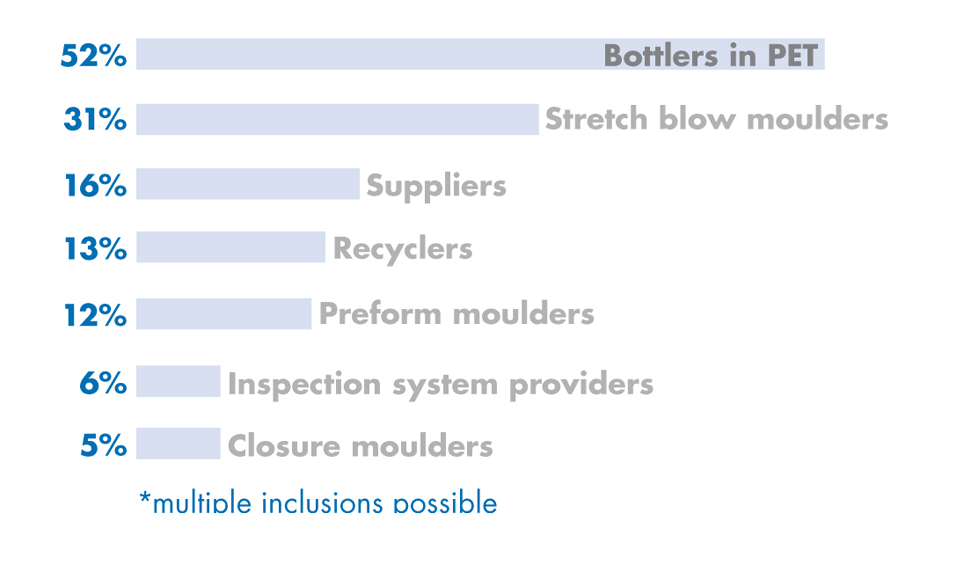 PETplanet Insider covers the entire PET chain: Starting from PET granules, additives, colourants up to preform production, mould and bottle-making, filling and recycling right to the capped, labelled and fully-inspected product.
Customer stories, trade show and conference reports and the world-wide Editours feature regional market characteristics and developments at first hand. PETplanet continues to be the highly specialised source of information for 12,000 readers in over 140 countries and the ideal publication for advertisers who wish to target decision-makers in this sector.
Publisher & Media Consultants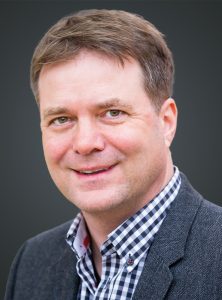 Alexander Büchler
Publisher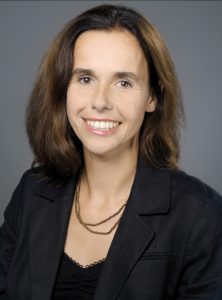 Martina Hirschmann
Media Consultant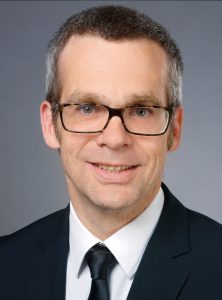 Johann Lange-Brock
Media Consultant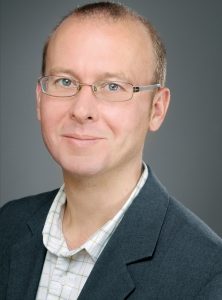 Michael Maruschke
Editor-at-large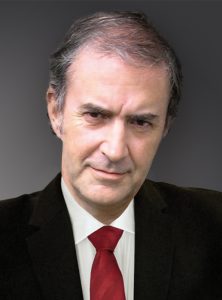 Ruari McCallion
Editor-at-large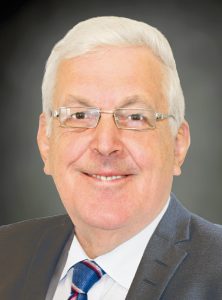 Anthony Withers
Editor-at-large