Review: EU Plastics Strategy and its impact for the PET value chain
Online conference April 22, 2:00 – 3:00 pm CEST
The fourth PETinar organised by PETplanet Insider took place on April 22, 2021. PETplanet invited Dr Rana Pant of the European Commision to present the EU Plastics Strategy and its impact for the PET value chain.
You can download the presentation here.
The following topics were covered: What can you expect? How will the implementation of the legislation affect the industry? How will day-to-day business change? What will be the consequences for PET?
After his presentation, Dr Pant was available for an extensive Q&A session!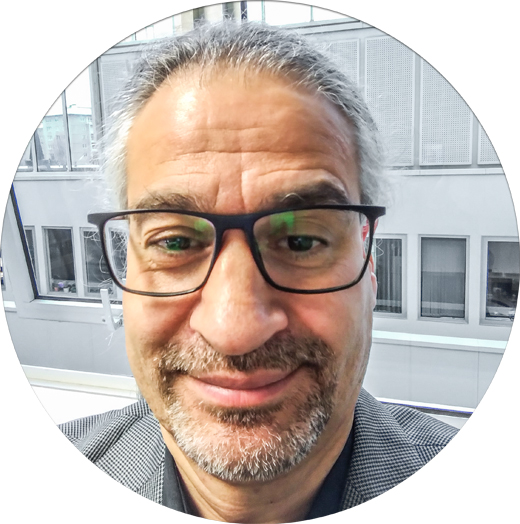 Dr Rana Pant, Directorate-General for Environment, European Commission
Dr Rana Pant, born 1964 in Essen, Germany, is environmental engineer by training (Technical University Berlin) with a focus on solid waste management. He holds a PhD in engineering from the Darmstadt University of Technology with a thesis in the area of Life Cycle Assessment (LCA) in Design for Environment (DfE).
Before joining the European Commission at the Joint Research Centre (JRC, Ispra, Italy) in 2008, he worked over 8 years with a multinational consumer goods company on topics related to integrated waste management and LCA. At the JRC Rana was applying Life Cycle Thinking to solid waste management and as team leader he guided the technical/scientific development of the Environmental Footprint and the JRC work on plastics LCA. In December 2019, he moved to the Directorate General for the Environment (DG ENV) of the Commission in Brussels, mainly dealing with the Single-Use Plastics (SUP) Directive.

Event Moderator: Ruari McCallion, Editor, PETplanet
Ruari McCallion has been writing on business matters, manufacturing especially, for over a quarter of a century. He has been a contributing editor to PETplanet Insider since 2008 and is an experienced moderator, chairman and presenter of business seminars and webinars, in the UK, Europe and the USA.
He is also a founding director of Industrio Ltd, editor of the UK Manufacturing Review and a contributing editor to eureka!, which is published by Cat Lift Trucks Europe.