The second part of our China tour has begun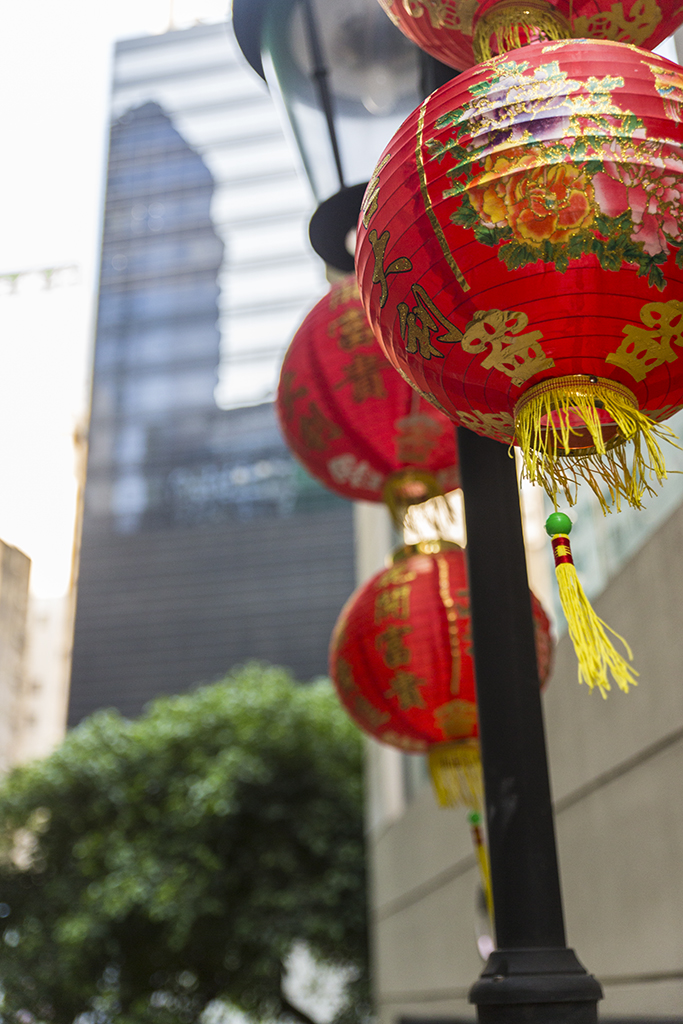 After the editorial journey of Alex's team and the subsequent tour break I am now virtually the lone warrior in charge of the next stage of the tour. The almost insurmountable obstacles placed in front of the Editourmobil have still not gone away. The way ahead seems to be strewn with stones if not immense boulders, all designed to hamper the overland journey between China and Hong Kong in a mobile home. I pride myself on my endless patience when it comes to organisation – but I came close to surrendering completely to the forces of authority. The authorities simply would not agree to us taking a mobile home between the Special Administrative Region and southern China. Fortunately however, there is a Plan B: take the plane, and make alternative arrangements for the PET appointments.
Hong Kong – for me my first time. A great city. And although I would have preferred to be writing up the blog whilst standing by the bay with the Editourmobil, I cannot complain about the marvellous prospect from my hotel in the Tsim Sha Tsui district. From here, I will start the week with an exciting appointment with Hon Chuan, the major packaging producers and bottlers from Taiwan, but who also operate drinks plants in China. And to capture the entire success story, I'll be taking a day trip to Taichung.
Up next on the programme is an appointment with the water bottler Watson Waters in Hong Kong. We've enquired about the possibility of an appointment with Vitasoy, a soy beverage manufacturer. After Hong Kong and the surrounding area, we'll be going on to Shenzhen, Foshan and Guangzhou, where among other things a number of mould-makers and machine builders have set up their operations.
I hope you enjoy reading the upcoming tour blogs
Your tour leader
Kay Barton